WHY CHOOSE WEBWHIZ?
We are your local web designers based in Peacehaven on the beautiful south coast of East Sussex.
We specialise in:Small business and personal web sitesPhotographySpreadsheet trainingBusiness Analysis

WEB DESIGN
We can help you with your web prescence. From a personal site to an e-commerce site or gallery to show off and sell your work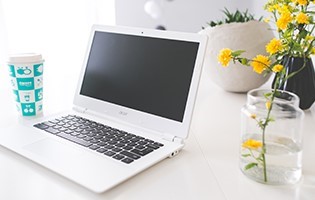 PHOTOGRAPHY
Let us complement your web site with bespoke photography. All part of our service!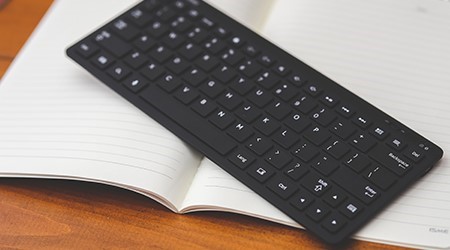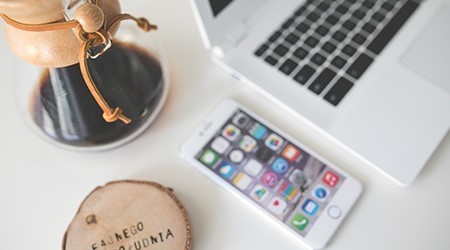 OFFICE TRAINING
Bespoke office training to streamline your office processes including Word, Excel, Outlook and Google Sheets and Docs.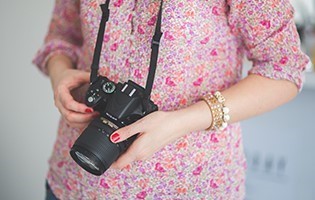 BUSINESS ANALYSIS
Our business analysis involves identifying your business IT needs and devising cost effective solutions
Bespoke web design
Contact us today to find out more